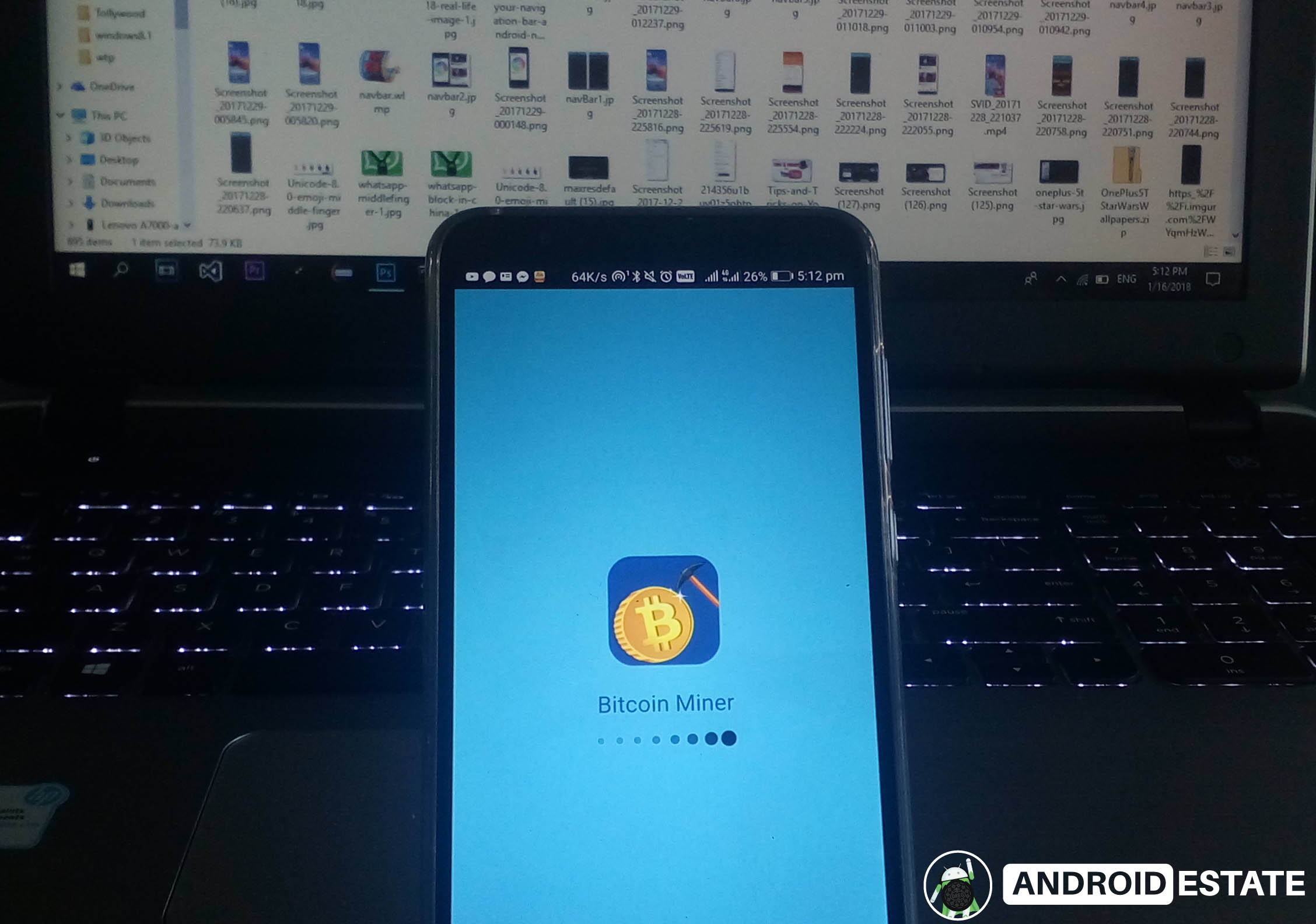 The word "Bitcoin" is a buzz word in 2017. We have seen many articles about Bitcoins every day. Bitcoin reached the all-time high price of $20k in 2017. No doubt, 2017 has been a great year for Bitcoins. So is 2018.
Bitcoin is getting more and more popular by day and people are enthusiastic to buy a bitcoin. This is the reason for the sudden price hike of Bitcoin.
What is a Bitcoin?
Bitcoin is a cryptocurrency and worldwide accepted payment system. It is the first digital currency developed by Satoshi Nakamoto. Since Bitcoin is the first cryptocurrency, all other cryptocurrencies are called altcoins (alternate coins). Litecoin, Peercoin, Feathercoin, Ethereum and hundreds of other coins are all called Altcoins because they are not Bitcoin.
Every Bitcoin created has a cryptographically generated 64-digit address. Each Bitcoin also has a public key and a private key that unlocks its cryptographically generated addresses. Bitcoin addresses are collectively known as a "wallet" and hold all your Bitcoins. you can read the detailed explanation here.
How can we get a Bitcoin?
There are 3 ways you can get a bitcoin.
Mining Bitcoin (generating bitcoins is called mining)
Buying Bitcoin
get free Bitcoins from apps.
Minning Bitcoins is like mining gold from a mountain. First, it is very easy to start, but the deeper you go harder it becomes. You need advanced machines and power packed drillers to tear the earth and find gold. This is how Bitcoin mining is, in the beginning, it seems very easy, but the deeper you dig in, the harder it becomes.
Mining Bitcoins is a little tricky process. Mining uses your hardware to solve complex algorithms which if solved will obtain a 64-digit answer that is required to verify a Bitcoin. For every algorithm solved successfully, you will be awarded a block of 50 bitcoins.
Bitcoins can be used for online transactions. As of now major websites like Reddit, WordPress, Microsoft, Baidu and several retailers are taking the currency.
Android apps for Mining Bitcoins.
Mining requires powerful hardware, high-end graphics card, fastest processor, most RAM, and best video card, only then your pc can handle such intensive tasks and solve difficult algorithms. But, can your Android handle mining?
Yes, but not as effective as a pc. So unless your android has a cutting-edge processor and powerful hardware, don't expect it to mine bitcoins.
There are many powerful apps for both Android and IOS devices that can actually mine bitcoins. However, these apps are slowly being pulled off by Google and Apple from their app stores since these apps can harm your devices. Still, there are some apps that can mine.
This is a pretty straightforward app. This is one of the best apps out there that can mine bitcoins.
Open the app and click "start" button. That's it, it will start mining Satoshis which are basic units of Bitcoin.
1 Bitcoin=100000000Satoshis
This app will offer 50,000 satoshis for first time users for free. All you have to do is rate it 5stars in play store.
You can withdraw mined Bitcoins to your Bitcoin wallet. The minimum amount required for a transaction is 0.0045 BTC.
Mobile Miner is a similar Android app that mine bitcoins. It is still in beta, so you have to bear the app crashes and uneffective functionalities. However, it stood pretty well in our tests.
Opening the app, you will see "start miner" button which if pressed will start mining.
You can see your total balance in "Check Total Balance" option.
The payment feature is still in development, so you might not be able to transfer your bitcoins. However, this feature will soon be added.
Note: Bitcoin mining is a very intense process and takes complete juice out of your device. So your device might not work as expected during Bitcoin mining. Faster battery draining might occur. Since these apps are free, they contain a large number of annoying ads.
Get Bitcoins for Free 
There are some apps that give us free bitcoins for watching their ads, sponsored videos and sponsored app downloads.
How does BTC Faucet work?
– Mine BTC regularly with our timer button
– Boost the Timer to mine more
– Mine the most BTC with the 6 Sponsored Buttons.
You can earn Satoshi by watching sponsored videos, Sponsored ads and app installs. There is a Timer button using which you can earn 1000 free Satoshi every 30 minutes.
This is one of the best apps of this kind(my personal favorite).
You can claim free bitcoins every 2 minutes.
There is a spinner wheel. If you are lucky enough, then you can earn up to 0.01BTC at once.
Also, you can earn free bitcoin for invite your friends.
You can get every time 5% when your friend claims his earning.
You can withdraw from Paytm/Paypal and Bitcoin wallet.
Still, Bitcoin could be a valid contender for the future of currency. If you can get started mining them today, who knows what your stash could be worth in a few years? You could be the next  Nathan Mayer Rothschild!