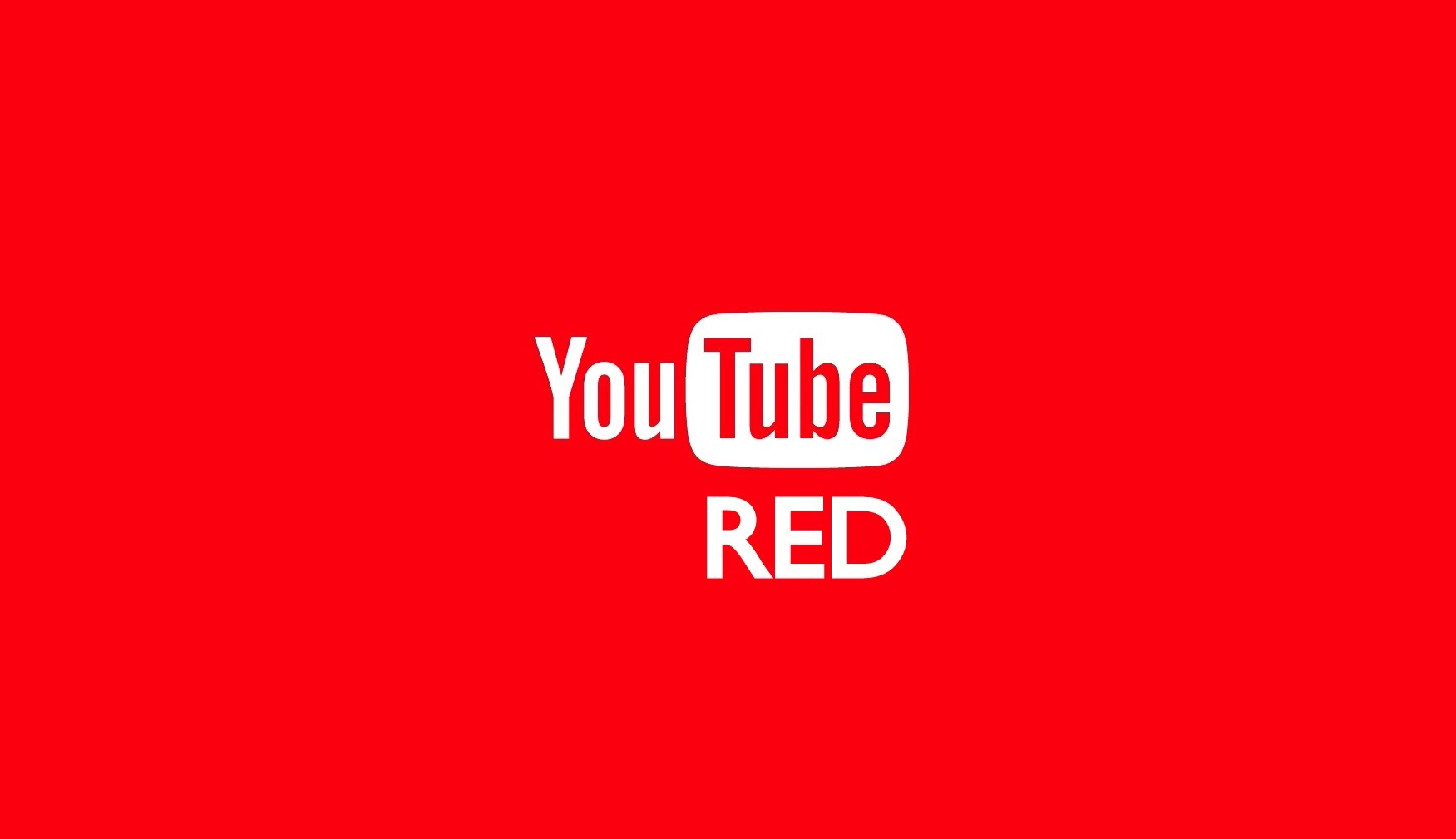 In order to use this feature, you have to download 2 apps:
1)OG Youtube.
2)microG for OYT.    *(download links are given below).
OG Youtube
OGYouTube is a unique YouTube client that lets you download any video from YouTube directly to the memory of your Android device. Best of all, you can do it in any of the available resolutions, and even directly in MP3 format.
In general, OGYouTube works exactly like the official YouTube client. Actually, it's an older version of the official client, with just one small difference: a download button below each video. Pressing this button lets you choose the format and quality of the video you want to download to your device's memory.
Features of OG Youtube 
Video downloading – This is one of the great features of OG Youtube. By using this you can download any youtube video in any quality.
Audio Downloading – Now it is very easy to extract and download audio from any youtube video.
Background Play – This is the best feature of this APP. This feature is only available in youtube red but now, it is possible using this app. 
Renaming Video – You can rename any video you downloaded from this youtube app.
Download the app from the description below.
 Fix sign in problem in OG Youtube
 To fix sign in problem in OG youtube, install another application called  micro for OGYT
 This app lets you sign in to OG Youtube.
---